With COVID surging, Los Angeles may soon require masks
Los Angeles is the most populous county, home to 10 million residents. It faces a return to a broad indoor mask mandate on July 29 if current trends in hospital admissions continue, county health Director Barbara Ferrer said Thursday.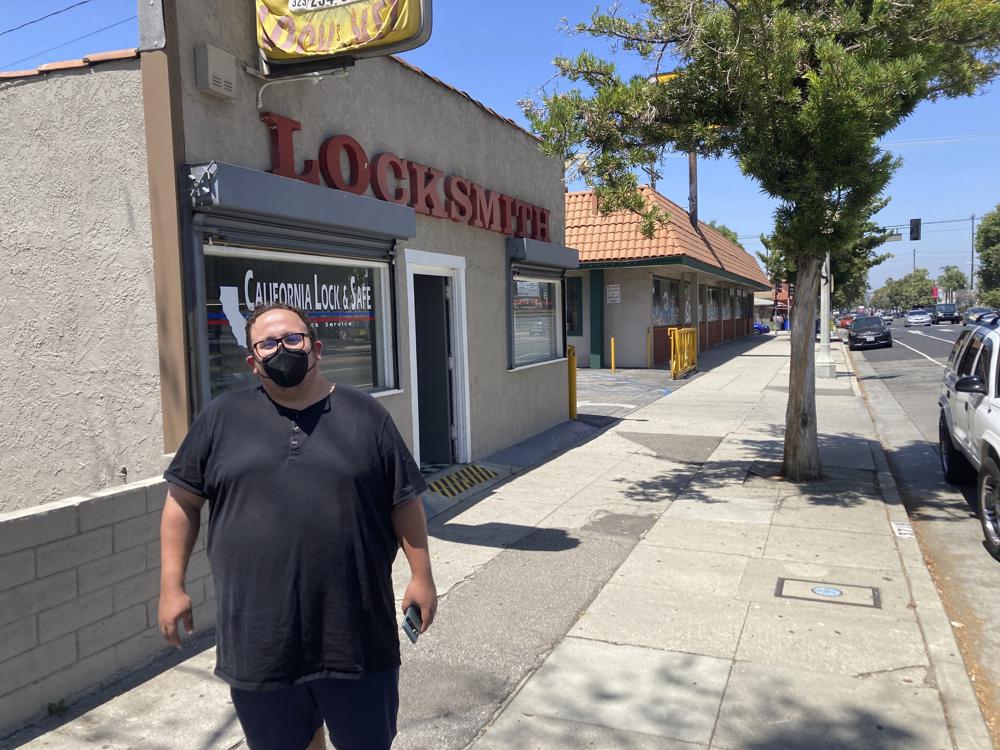 "I feel fine about it because I've worn one pretty much constantly for the last few years. It's become a habit," said Barragan, masked up while out running errands Wednesday.
Ferrer conceded that "for many this will feel like a step backwards," but requiring masks again is part of a toolkit of "sensible safety precautions" during a jump in cases that's reminiscent of the Delta variant-fueled surge last summer.
"We are not closing anything down. We are not asking people not to gather with the people they love," Ferrer said during a public briefing. "We're asking you to take a sensible step, when there's this much transmission with a highly transmissible variant, to go ahead and put back on a well fitting high-filtration mask when you're indoors around others."
Nationwide, the latest COVID-19 surge is driven by the highly transmissible BA.5 variant, which now accounts for 65% of cases with its cousin BA.4 contributing another 16%. The variants have shown a remarkable ability to get around the protection offered by vaccination.
With the new omicron variants again pushing hospitalizations and deaths higher in recent weeks, states and cities are rethinking their responses and the White House is stepping up efforts to alert the public.
But hundreds of daily deaths for a summertime respiratory illness would normally be jaw-dropping, said Andrew Noymer, a public health professor at the University of California, Irvine. He noted that in Orange County, California, 46 people died of COVID-19 in June.
"That would be all hands on deck," Noymer said. "People would be like, 'There's this crazy new flu that's killing people in June.'"